One of Georgia's premier plastic and cosmetic surgeons.
One of Georgia's premier plastic and cosmetic surgeons.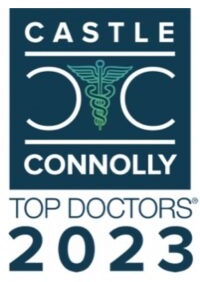 BOARD-CERTIFIED PLASTIC SURGEON & RHINOPLASTY SPECIALIST
Farzad R. Nahai, M.D., has been in practice in Atlanta since 2004 and has received national recognition for his rhinoplasty expertise. He also enjoys the full spectrum of plastic surgery of the face, breast, and body in addition to injectables such as Botox and facial fillers.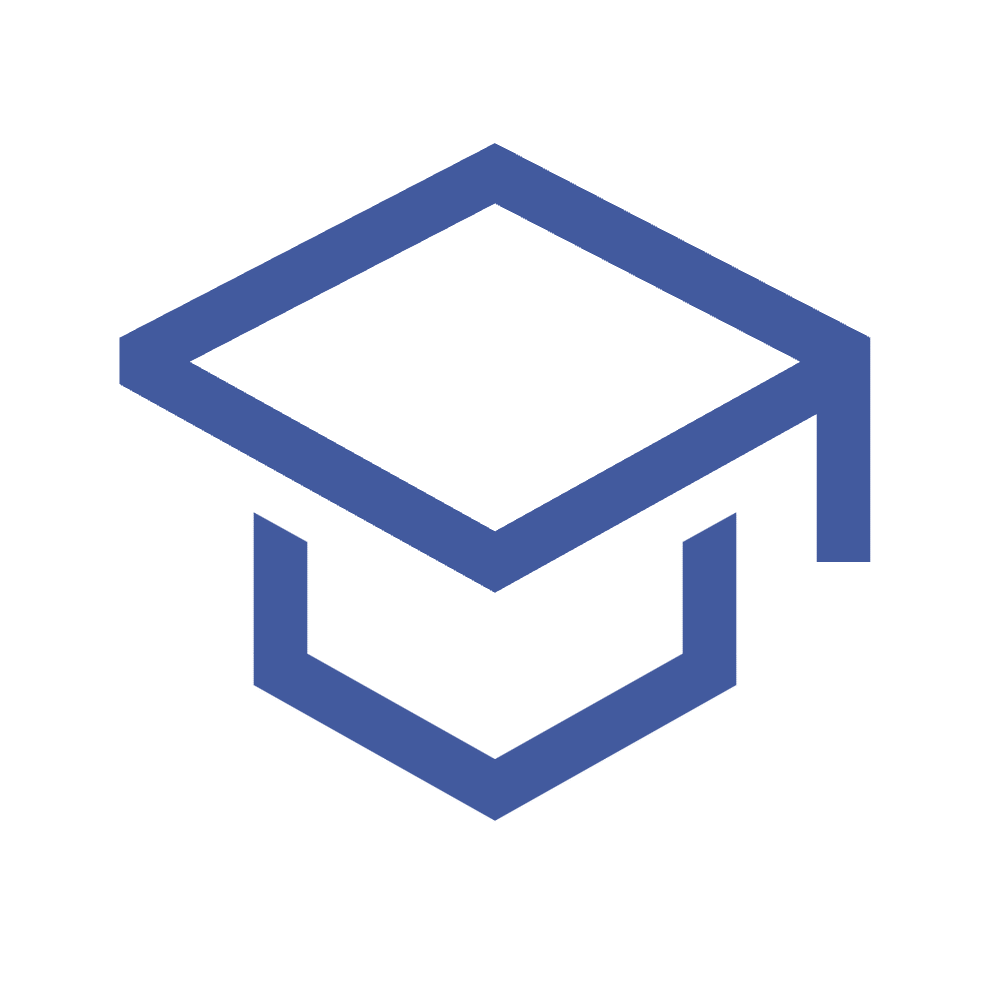 Education
Undergraduate
Emory University
Bachelor of Science
Psychology & Biology
Medical School
Emory University School of Medicine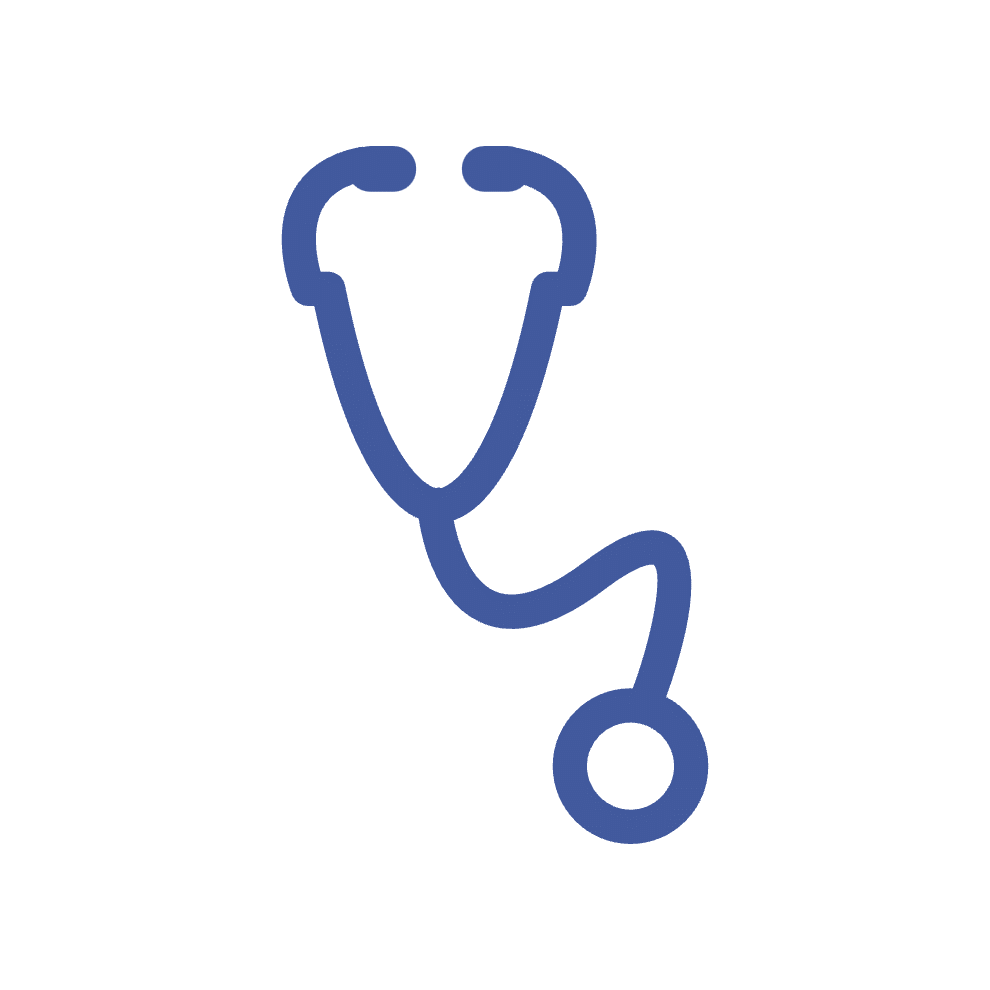 Training
Plastic Surgery Training
University of California in San Francisco
Aesthetic and Oculoplastic Fellowship
Paces and Craniofacial
Pediatric Plastic Surgery Fellowship
Scottish Rite Children's Hospital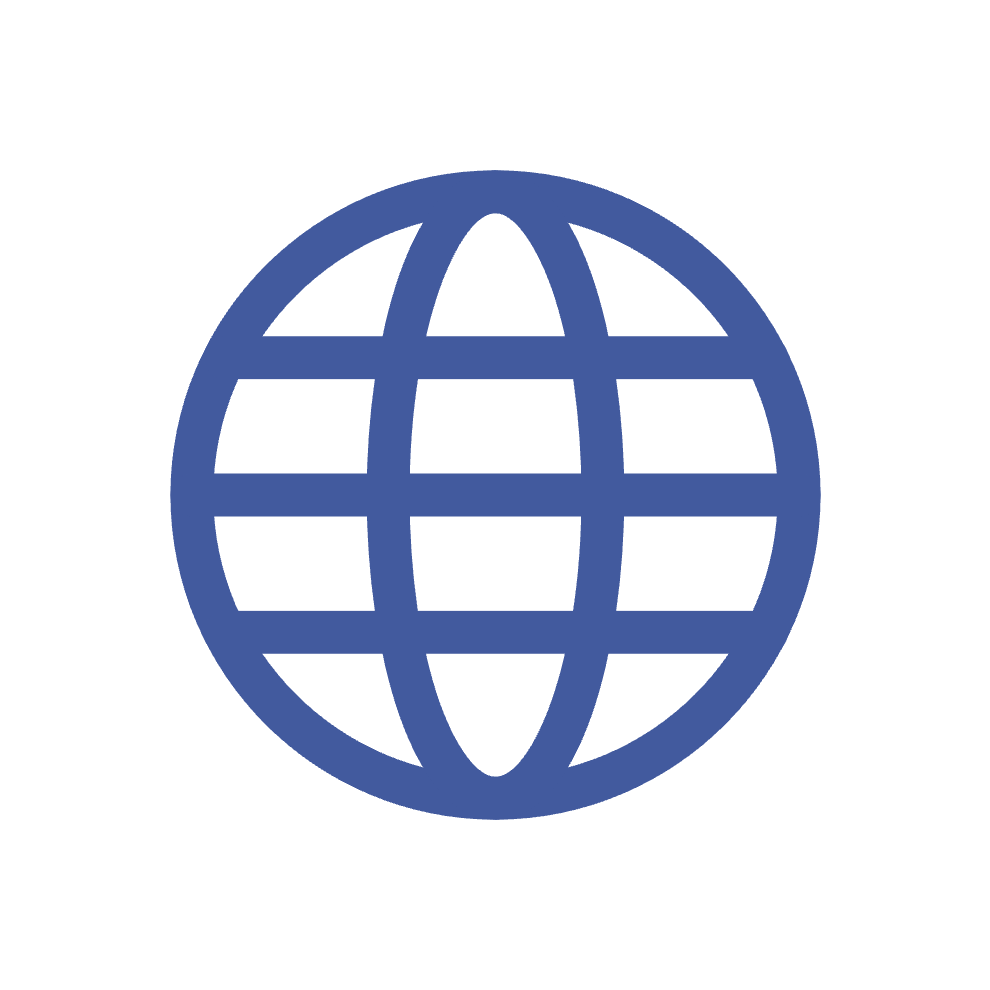 Memberships
American Society of Plastic Surgeons
American Society for Aesthetic Plastic Surgery
Association of American Physicians & Surgeons
The Rhinoplasty Society
Georgia Society of Plastic Surgeons
SE Society of Plastic & Reconstructive Surgeons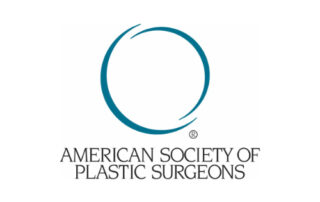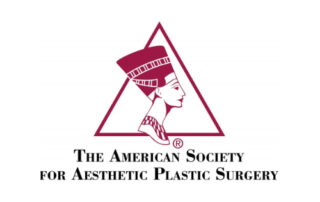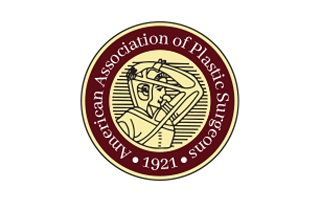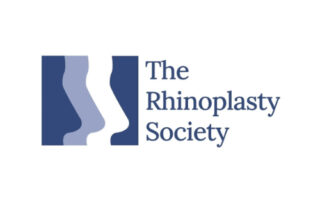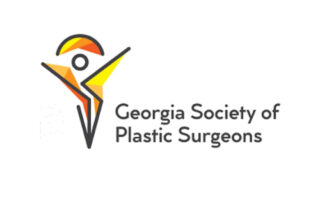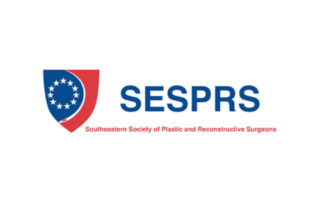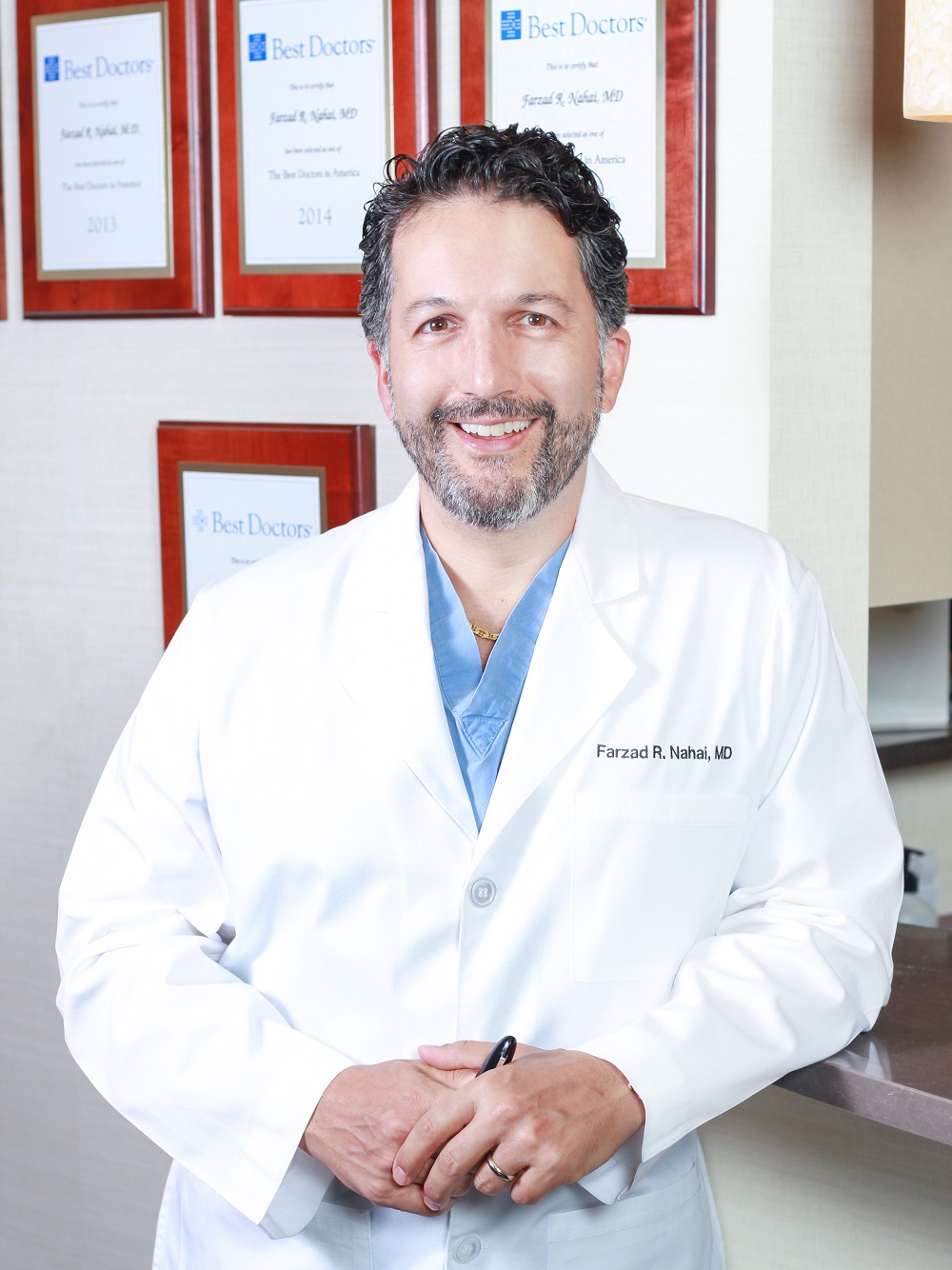 Focused on achieving natural-looking results.
Dr. Nahai takes an individual approach to each patient by listening to their goals and performing a thorough evaluation.
Commended for his clinical research and contributions to the field of plastic surgery with multiple awards.

Recognized by the American Society of Plastic Surgeons for an outstanding paper presentation on eyelid surgery and the Harmonic scalpel.

Recipient of the Tiffany award for best scientific paper at the American Society for Aesthetic Plastic Surgeons for work related to rhinoplasty.
REAL-LIFE RESULTS
What patients are saying about Dr. Nahai.
It was of significant importance to me for my surgeon to actually have time for me and my questions. To be professional, an intentional listener, knowledgeable, and upfront regarding any pertinent information. I did my research before landing here, and Dr. Nahai has exceeded my expectations. I am pleased with the services that he has provided to me. I highly recommend him.
One week post-surgery, I continue to be pleased with Dr. Nahai and his team! It was a real confidence boost having a post-op nurse say she works with a lot of plastic surgery patients, and based on what she sees if she wanted/needed surgery, she would choose Dr. Nahai! It was worth the trip and the extended stay to get great results!
I had a major operation for sarcoma removal on my femur, covering a large area. Dr. Farzad Nahai performed reconstructive surgery to restore the appearance and most importantly best possible functioning of soft tissues (skin, fat, blood vessels, and nerves). I am thankful for his best expert surgery skills, very thoughtful and kind caring.
Dr. Nahai is one of the most thoughtful, considerate, and warm physicians I've ever encountered. He's knowledgeable, proficient, and courteous. He's treated both me as well as my teenage daughter. He provides five-star treatment every time. I'm so grateful for him and his entire staff.
Dr. Nahai is a great doctor. He has taken amazing care of me. He has great attention to the details of his craft. He is an awesome doctor with an even greater personality. I would recommend him above all other doctors that have given me care.
Dr. Nahai did excellent work on my surgery. He was very caring about my health, and he supported me after the surgery with frequent routine check-ups post-op. I would highly recommend Dr. Nahai's service to my friends and family.
I was so impressed with the entire office from the front office staff to the medical office staff to Dr. Nahai. I had a lot of fear of unknowing from a previous surgery (not done by this practice) that left me with two additional surgeries and two hospital stays, but after leaving the office I knew that this was where I was meant to be.
Really great surgeon! Went far and beyond and offered free steroid injections for the post-surgical nose swelling to go down which helped tremendously. Very happy with the result and it looks better than it was originally, even before my prior injury that caused me to get the procedure in the first place!
What a great experience with Dr. Nahai and his staff! I put off a procedure for well over 20 years, anxious about choosing the right doctor. My friend recommended Dr. Nahai, so I decided to schedule a consultation. I was immediately put at ease and reassured I was in the right hands. Dr. Nahai is very professional, honest, and competent. I am very happy with my results. He has a great bedside manner and his post-op care is just as impressive. I would highly recommend Dr. Nahai.
Great communication, exactness, and care. Thorough in making sure all questions and concerns are answered. Respectful and thoughtful in all interactions. Cleanliness is a priority. The support staff is equally considerate and focuses on the needs of the patient.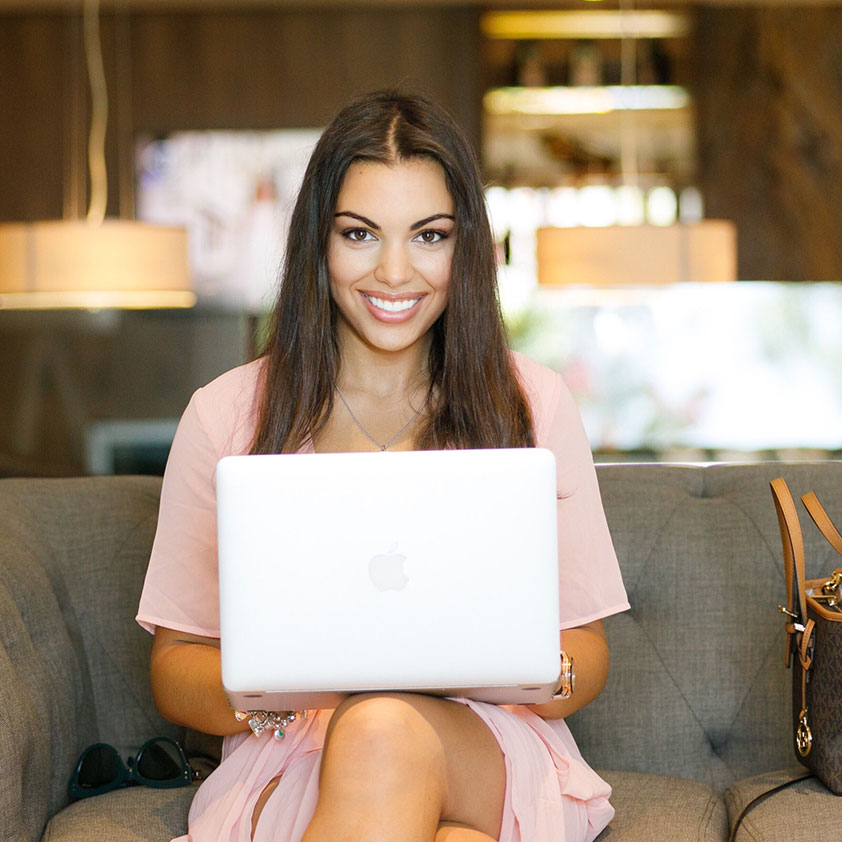 Partner with Dr. Nahai to develop your aesthetic plan.
Dr. Nahai is a compassionate individual, takes pride in his work, pursues perfection, and has a reputation as a highly skilled surgeon. He takes an individual approach to each patient and works with his patients to achieve their goals. He also commits time every year to helping the less fortunate who need plastic surgery through his association with Children's Cross Connection International and Child Spring International. This charity work has taken him to Central America and Tanzania, as well as accepting patients from those areas for care in Atlanta. When he is not practicing plastic surgery, he enjoys spending time with his family, riding his bike, hiking, and skiing.